This time of year some of us focus on what we want to change about ourselves - lose weight, get fit etc. You know the old routine. Well I thought it would be a good idea for new parents to think about some of the things you can do for yourselves and your little ones to make 2011 a great year.
Make time for a date night and stick to it!! So much time is dedicated to your new little one(s) that you forget about yourselves. There are plenty of people dying to get their chance to babysit so make sure you take advantage of this. If you don't have family nearby then maybe enlist the help of another mom - bartering childcare keeps the expense of babysitting down.
Have faith in yourself and your abilities. Too many of my clients have very little confidence in their parenting skills. Nobody is a better parent to you little one than you! This year relax - there are going to be many things you question about your parenting but taking a few moments to appreciate what you have accomplished so far will hopefully put things into prospective.
Get some exercise. Now I don't mean you've got to go to the gym everyday or lose 50lbs in 2 months. I mean try to do something that gets those endorphins moving. In the winter months there is a greater risk for postpartum depression. We don't want those baby blues to get any worse than a couple of days of feeling a bit down. Bundle up baby and soak up some vitamin D. A 10 minute walk outside does wonders for the soul!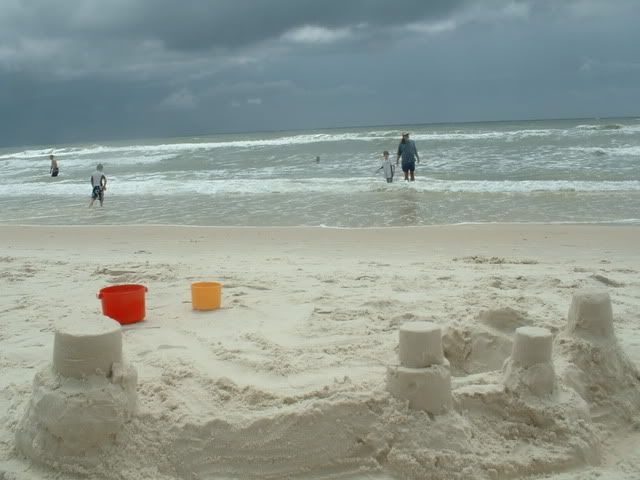 Save money for fun things. Instead of buying that new outfit for Jr or the latest greatest toy/gadget put the money aside and use it towards a trip or "daycation". The most valuable thing your child needs is your time.
Meal times matter – make time for older siblings and yourself by sitting down to eat with them. You don't have to eat standing up at the counter. Enjoy sitting, eating and catching up with the rest of your clan. (OK that's a big one for me this year!)
Try to cut down on processed food. Nutritious and delicious food does not have to take forever to prepare and it can be used as a great way for you and older siblings to share some fun time together in the kitchen. Check out
http://weelicious.com/
for some great ideas.
I hope you enjoyed these few "resolutions". Have a Happy and Healthy New Year!!!